8 Large Frames + One Tiny Fiat
Let Frame Night Commence!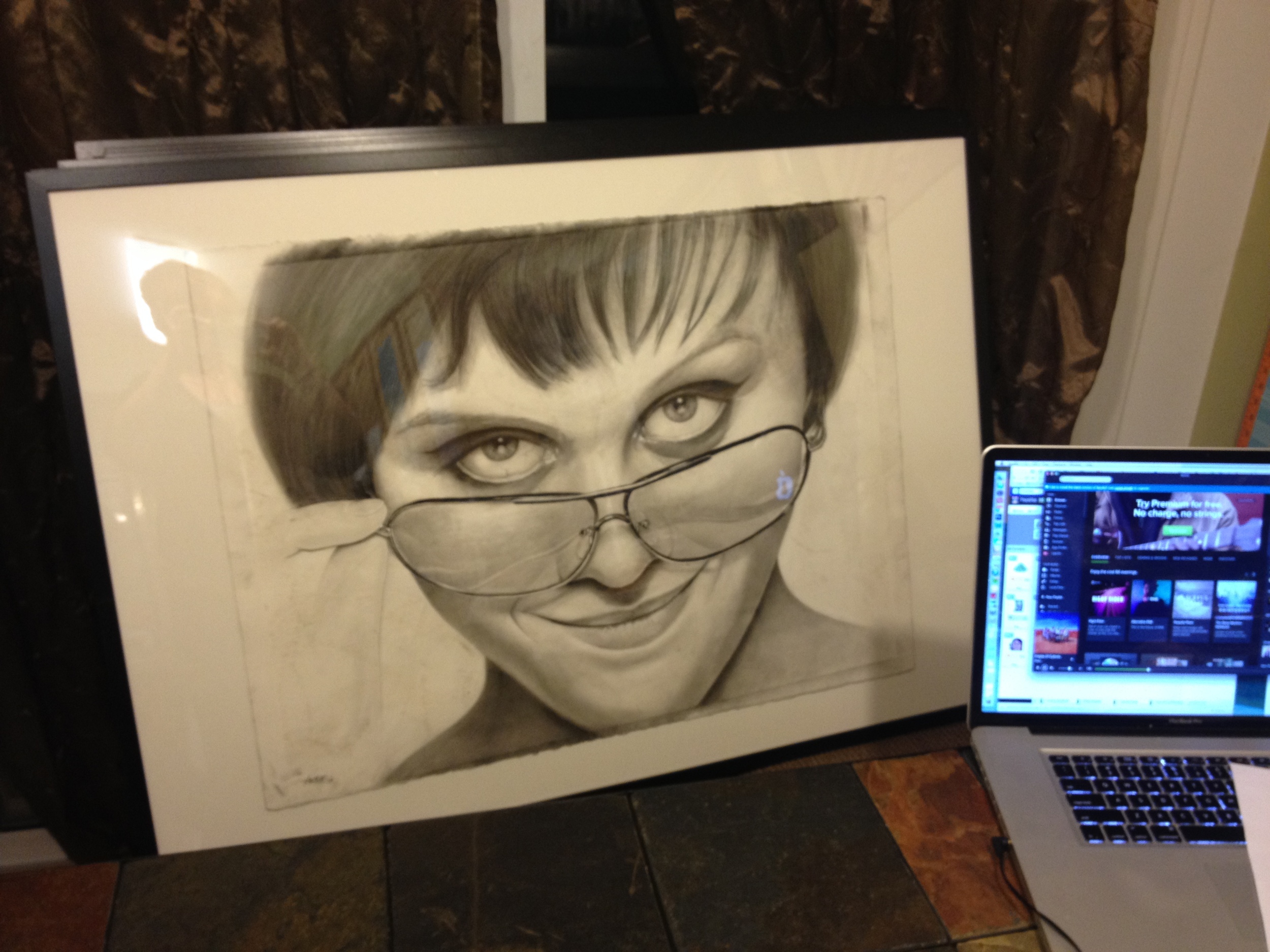 Sasses, Framed and Ready!
Time to go to Grand Rapids!
First Glimpse of the Space
It Was Meant to Be! Lookit the Bathroom Wall!
The Diet Coke is Flowing!
Awesome Entryway Sculpture
Looking Into MBC from the Foyer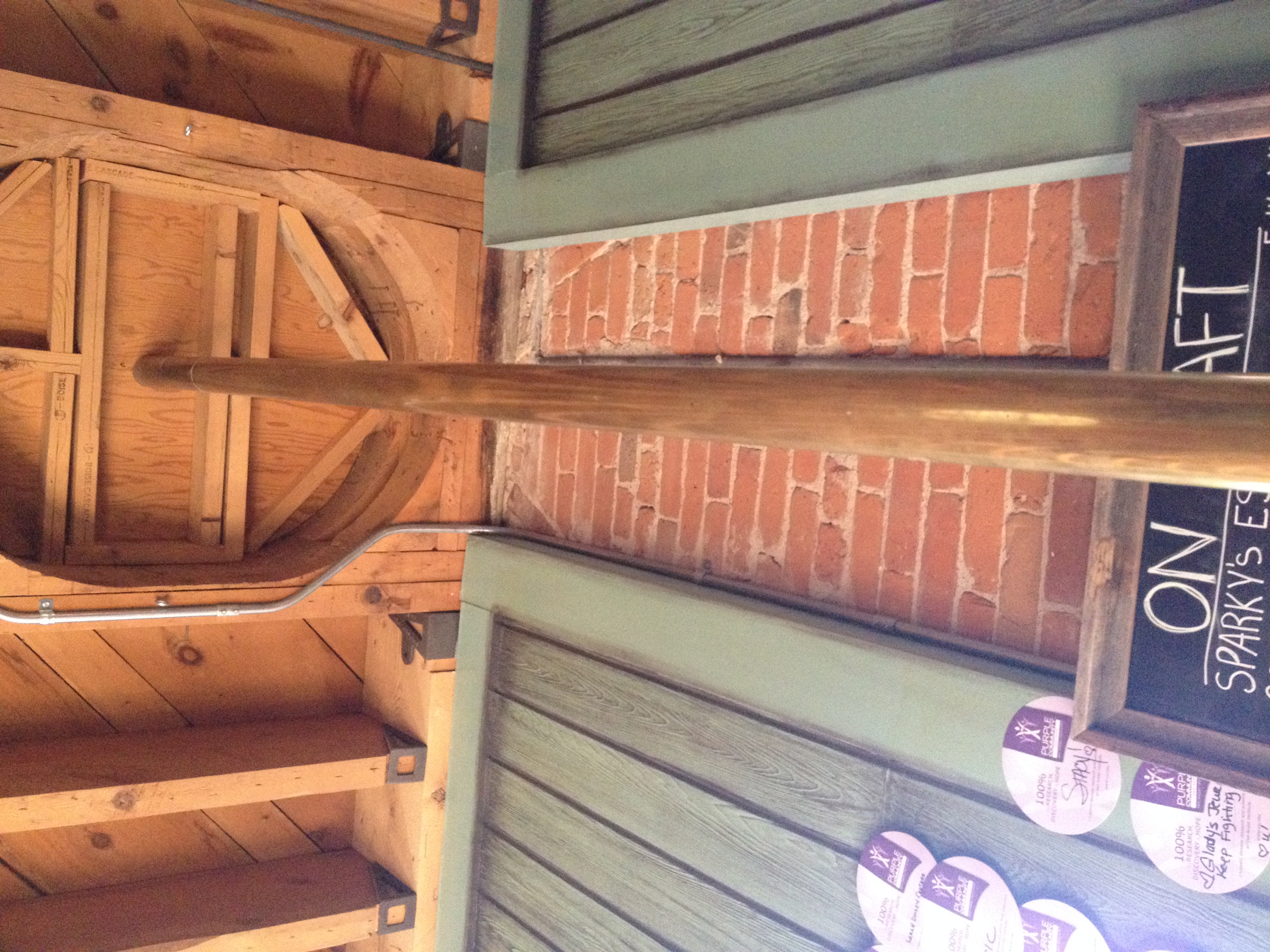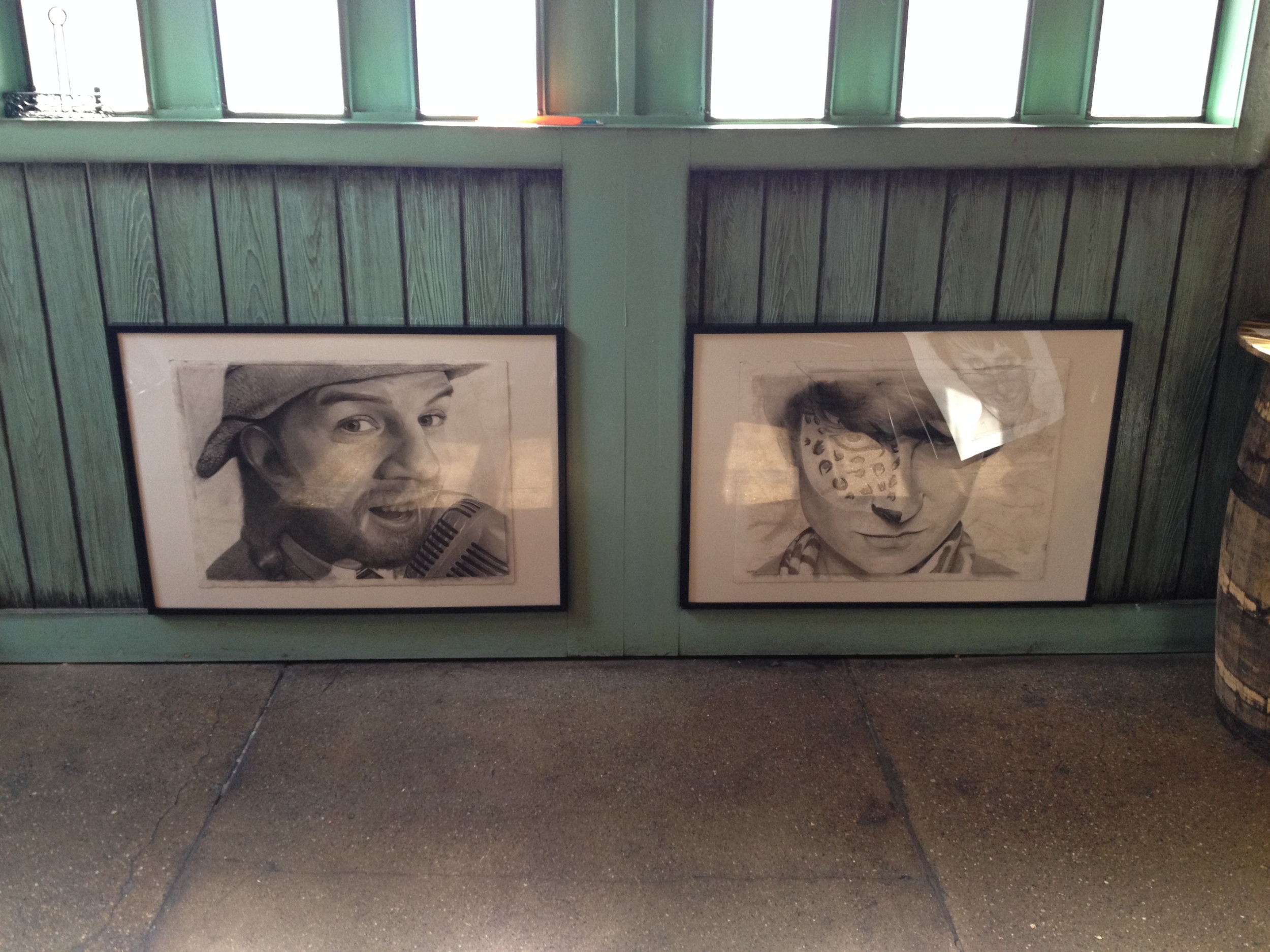 Scream & Vicious/Jax are Secure!
Yep. Doing this ALL Myself.
Lunch Break - MCB has Good Pizza!
Solving Hanging Challenges - I'm Handy, Dammit!
Solution to Hanging Over the Window
Who Says I'm Afraid of Heights?
My pieces will be hanging from now until October 12th at The Mitten Brewing Company in Grand Rapids, MI. If you like this project, I would sure appreciate your vote - that can be done IN (and only in) the greater Grand Rapids area from Sept. 24th - Oct. 4th (info here about voting). My artist number for voting is 56760.